Harnessing the potential of human iPSCs and the power of CRISPR to transform drug discovery
Who we are
Your trusted partner in early-stage and pre-clinical drug discovery
We are driven by our passion for excellent science and fueled by a commitment to innovative technologies.
With a team of accomplished researchers and industry experts, we strive to push the boundaries of scientific exploration and drug discovery.
Through our fusion of cutting-edge induced pluripotent stem cell research and state-of-the-art CRISPR technologies, we aim to revolutionize how scientists model disease and develop novel therapeutics.
OUR MISSION
Enhance drug discovery programs by leveraging cutting-edge CRISPR technology within the realm of human iPSC-derived models
Tilmann Bürckstümmer
Chief Executive Officer
Tilmann is a CRISPR enthusiast since the early days of CRISPR. Originally trained as a biochemist, he joined Haplogen as Principal Scientist and later became their CSO. Following their acquisition by Horizon Discovery, Tilmann served as Director R&D and, later, Head of Innovation where he oversaw Horizon's technology platform and innovation agenda. In 2018, he co-founded Myllia Biotechnology which focuses on single-cell CRISPR screens. He is the CEO of bit.bio discovery, a joint venture between Vienna-based Myllia Biotechnology and Cambridge-based bit.bio. Tilmann is passionate about science and enjoys working with multi-disciplinary and multi-national teams.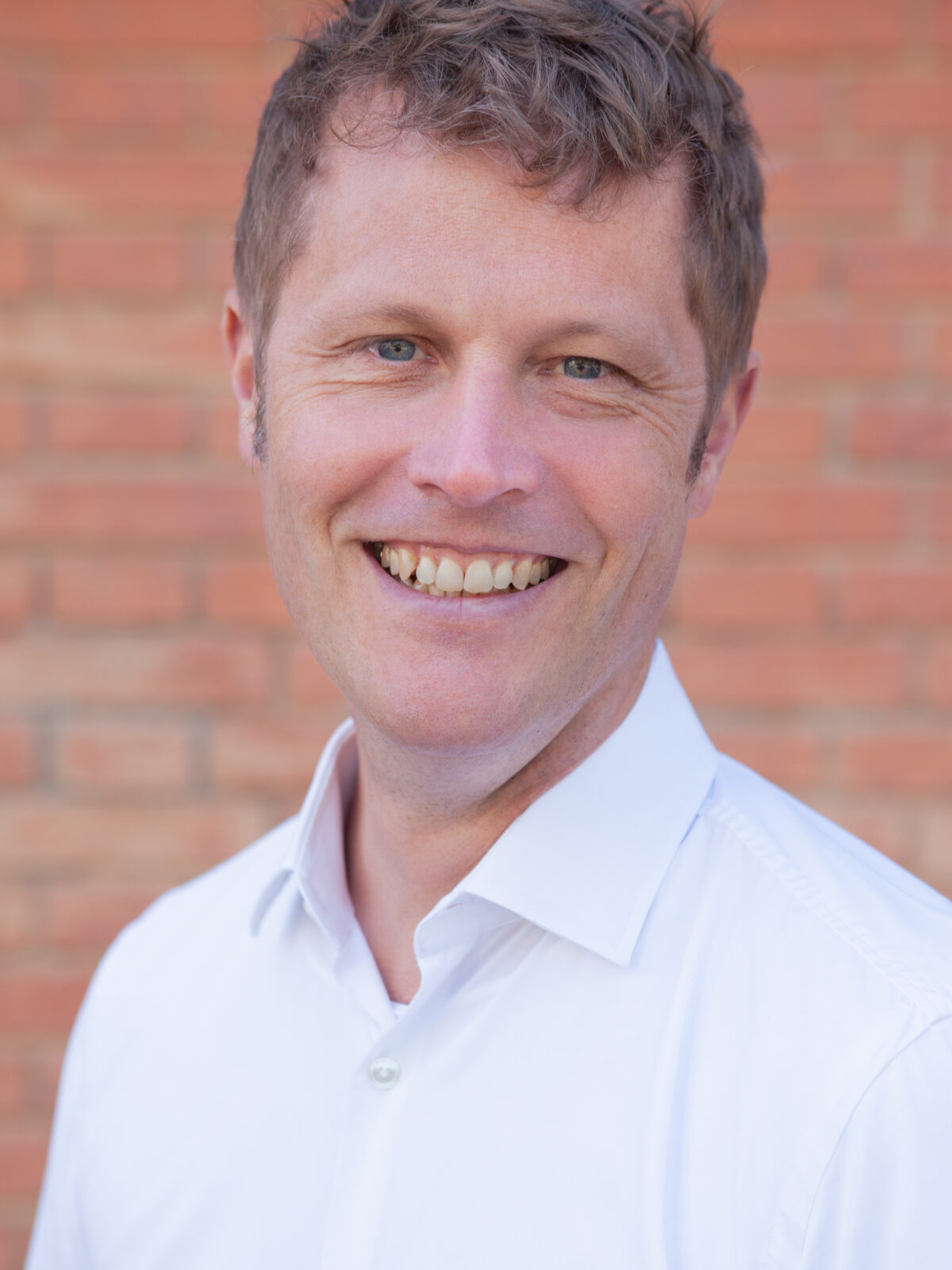 Thomas Moser
Chief Financial & Operating Officer
Thomas has extensive experience in the financing and corporate development of start-up companies. Since 2018, he has served as the founder and CEO of Myllia Biotechnology (formerly Aelian Biotechnology) and, since 2020, as the Managing Director of bit.bio discovery. In previous roles, he held the position of founding CEO at Haplogen Genomics, a highly successful Austrian life science company that was acquired by Horizon Discovery/UK in 2015. Following the acquisition, he assumed the role of Vice President of Products at Horizon, where he was responsible for gene-engineered cell line products, and later became the Global Head of Corporate Strategy and Compliance. Prior to these roles, Thomas served as a Managing Partner at Pontis Capital for 13 years, where he held various positions in business development, financing, and licensing.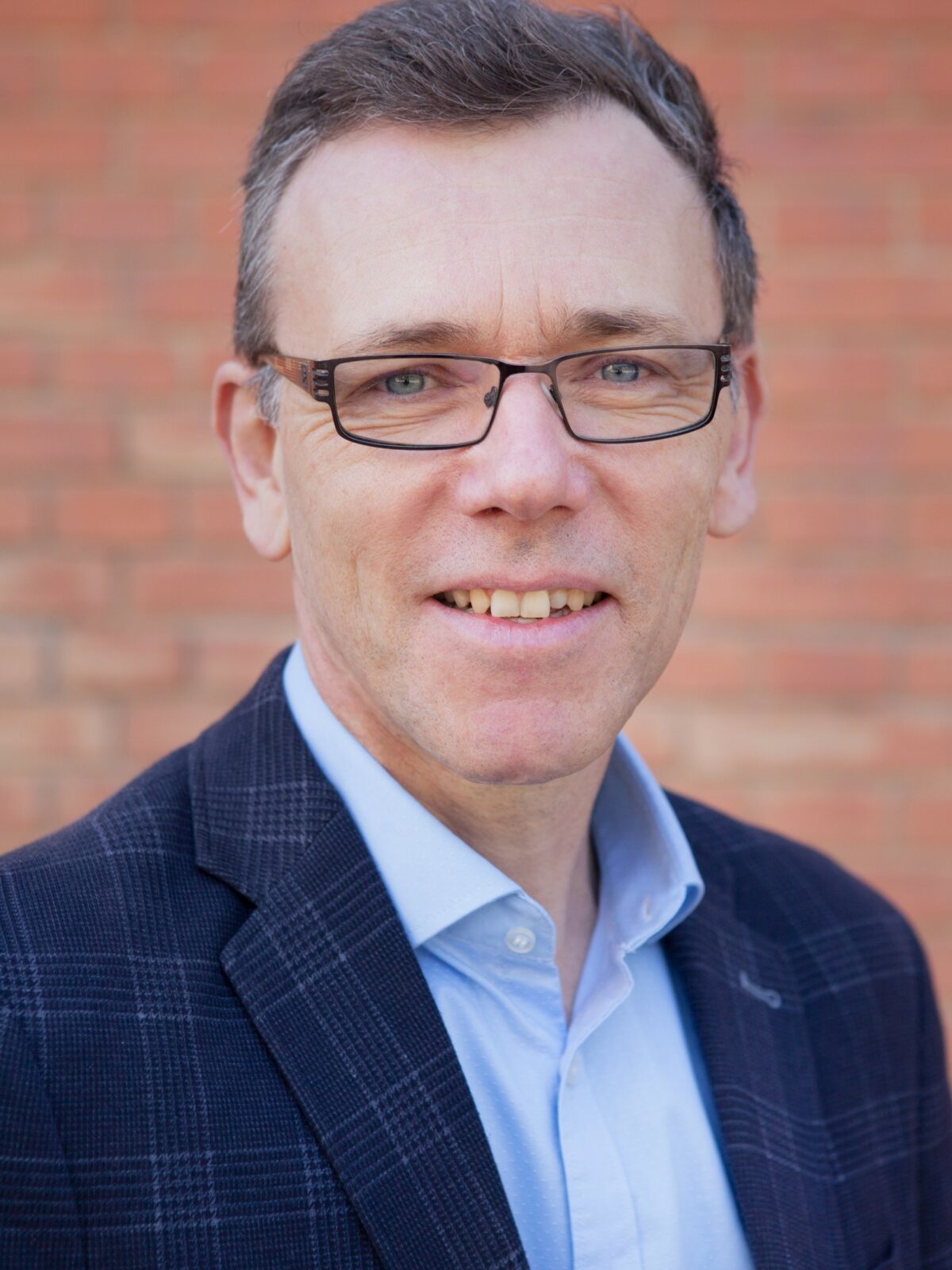 Sejla Salic
Director, Research & Development
Sejla received her training as a stem cell biologist in the laboratory of Sasha Mendjan at IMBA. She embarked on her biotech career at Signalomics and Haplogen, where she made valuable contributions to the development of an antiviral drug candidate. In 2019, she assumed the role of Project Lead at Myllia Biotechnology (formerly Aelian Biotechnology), and subsequently progressed to Team Lead. Sejla's journey continued in 2020 when she joined bit.bio discovery as the R&D Team Lead, later advancing to the position of Director R&D. She strongly believes in the power of teamwork and collaboration, recognizing the importance of fostering an inclusive and innovative environment that empowers individuals to thrive and make meaningful contributions.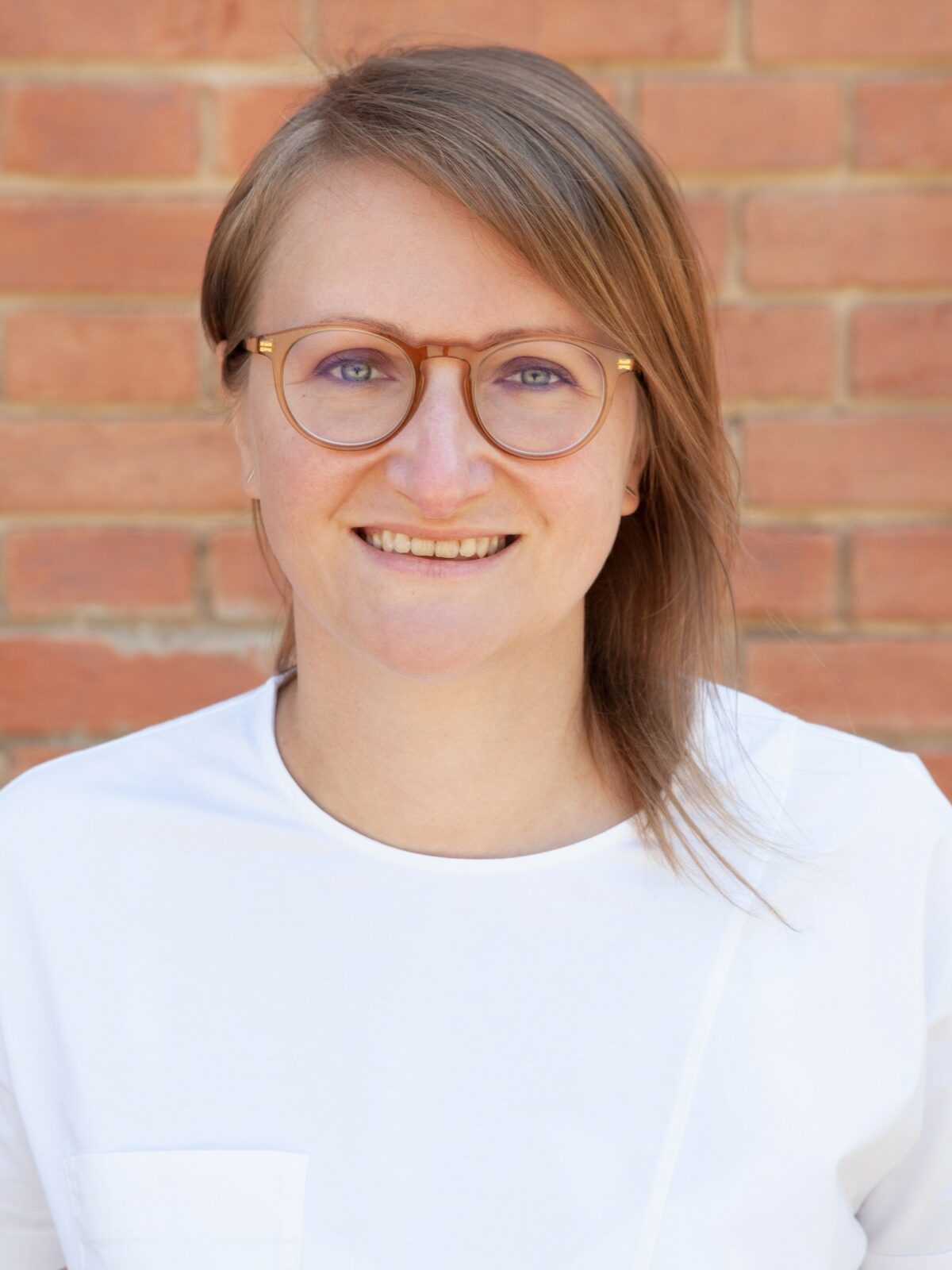 Ann Byrne
Business Development Associate
Ann has always been passionate about translating exciting science into real-world impact. She began her scientific career as an academic researcher, focusing on molecular medicine and immunology. She worked on several pre-clinical research projects in close collaboration with clinical and industry partners. During her post-graduate research, she developed an interest in the commercial side of science which led her to complete an Internship in Research Commercialisation.
Subsequently, Ann embarked on a career in University Technology Transfer, where she played a vital role in assisting researchers with safeguarding, translating, and commercialising intellectual property generated from their R&D activities. Her dedication to creating long-term impact from innovative science and technology led her to transition into Business Development. She continues to be committed to driving the commercialisation of scientific breakthroughs and creating long-term value from research.